Liberty County School District is now using BoardDocs to post its school board meeting minutes and agendas online.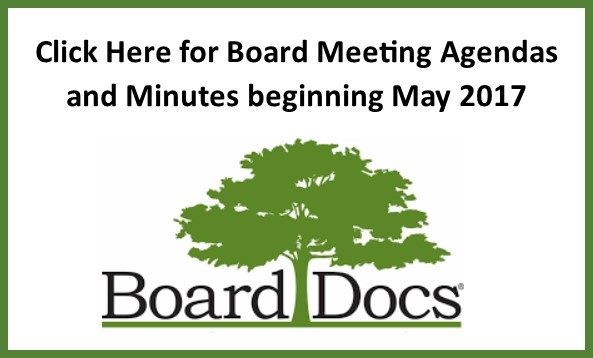 Agendas and Minutes Prior to May 2017
All agendas and minutes prior to May 2017 are available on our website. These are available by going to School Board and then selecting Meeting Schedule.